The differences between Theravada & Mahayana Buddhism
Below are some quick reviews about differences of Theravada Buddhism & Mahayana Buddhism.
Resource: Internet
Theravada Buddhism
(The Teaching Of The Elders)
(Southern School)
Supermacy is Gautama Buddha
Aim is to achieve Arahant Ideal. Believes that while attaining Buddhahood is ideal, it is extremely difficult and beyond most people's capabilities.
*Although the Buddha was also called an Arhat, they are of different natures. In other words, an Arhat is a degree holder of Enlightenment and the Buddha is a Ph.D holder.
**Arahant carries the same meaning as Arhat.
Aspire to achieve Nirvana, or to have a better rebirth in the next life.
Sacred text is called Tripitaka.
Believes that the Buddha has 2 Bodies (as a human being and as consciousness).
Follows the Noble 8 Fold Path
- right understanding
- right thought
- right speech
- right action
- right livelihood
- right effort
- right mindfulness
- right concentration
Influential in Sri Lanka, India, Cambodia, Laos, Thailand, Myanmar etc.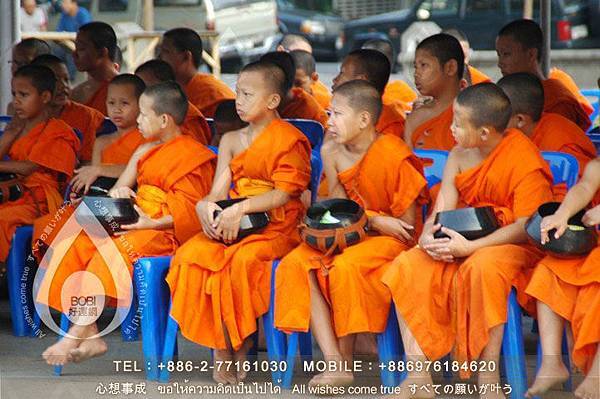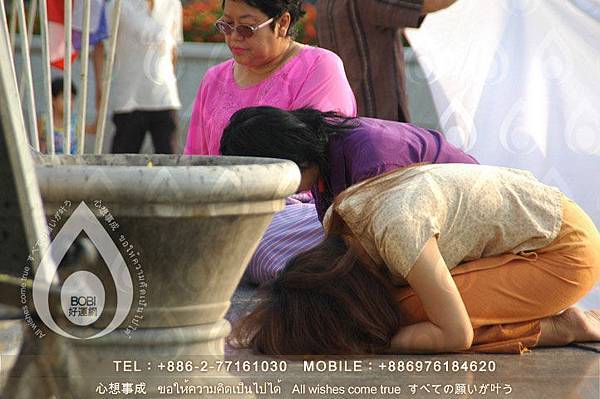 Mahayana Buddhism
(The Great Vehicle)
(Northern School)
Supermacy are Celestial Buddhas
Aim is to achieve Bodhisattva Ideal. Believes that restricting oneself to attaining Arahant Ideal is too limiting.
*A Bodhisattva is someone who compassionately delays his or her own Enlightenment in order to help other beings to attain Enlightenment.
**Arhats and Bodhisattvas are of the same rank, albeit with different goals.
Aspire to attain Enlightenment, or rebirth in the Pure Land (heaven).

Sacred texts are the Sanskrit Sutras.
Believes that the Buddha has 3 Bodies - Trikaya (as in the body of Gautama Buddha, as a holder of the Dharma and as a deity)
- giving
- morality
- patience
- effort
- concentration
- wisdom
- Influential in China, Tibet, Korea, Japan etc.